Wow. What a weekend. This Dallas crew is very very good.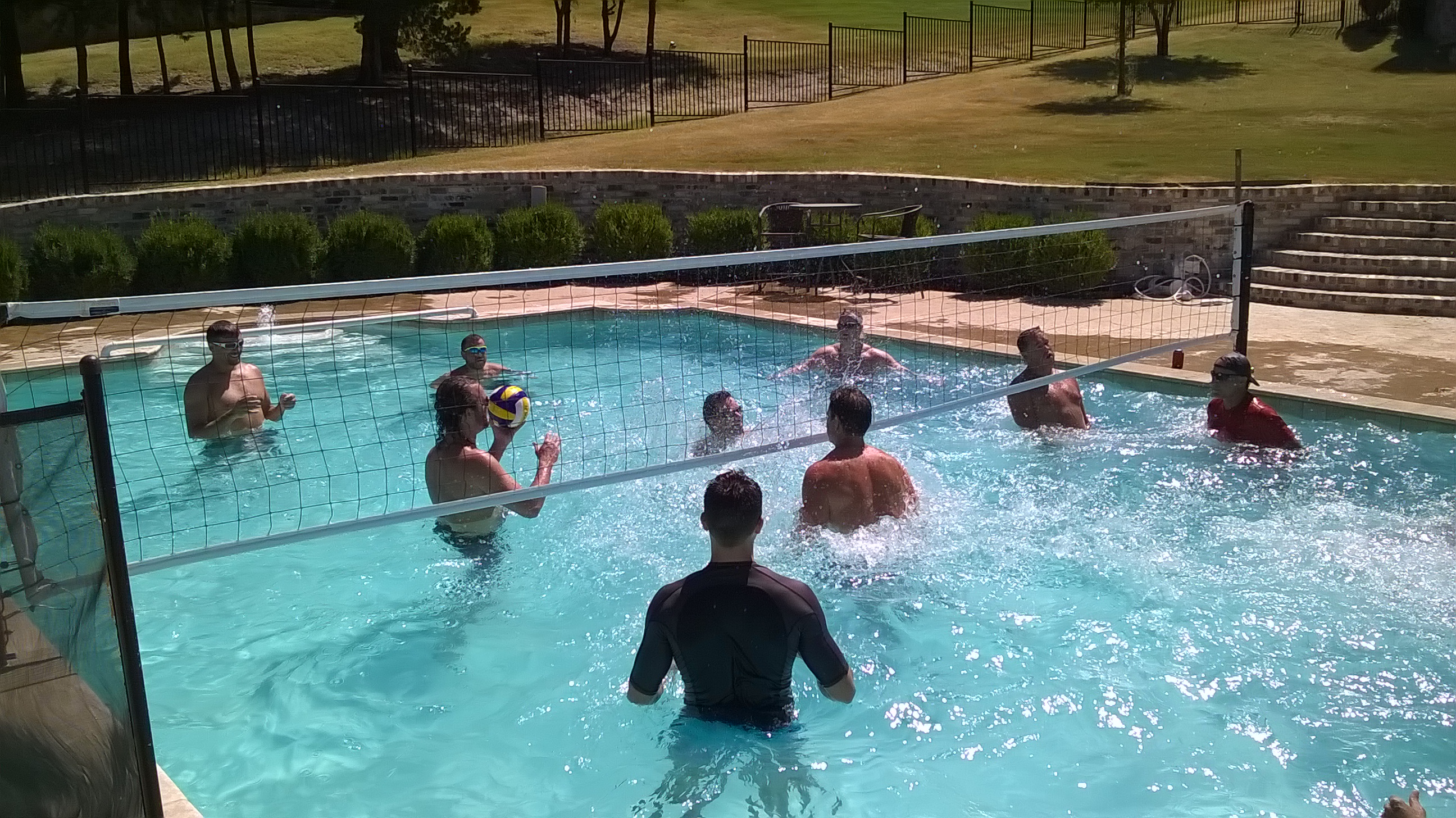 There are photos and game film. What a venue.
Basically, they kicked our ass on Saturday.
Sunday, we fought back and won a few. However the Dallas crew were the dominant players overall.
Our search for intelligent life in the universe has indeed found intelligent life.
First time we've played in the backyard of a mansion.